About TRY:
When you enter our building in downtown Oslo, you will meet creators, designers, advisors and developers. The idea behind the TRY group of companies ("TRY-huset") is simple: as a full-service marketing agency, we can provide you with all the communication services you need, under one roof.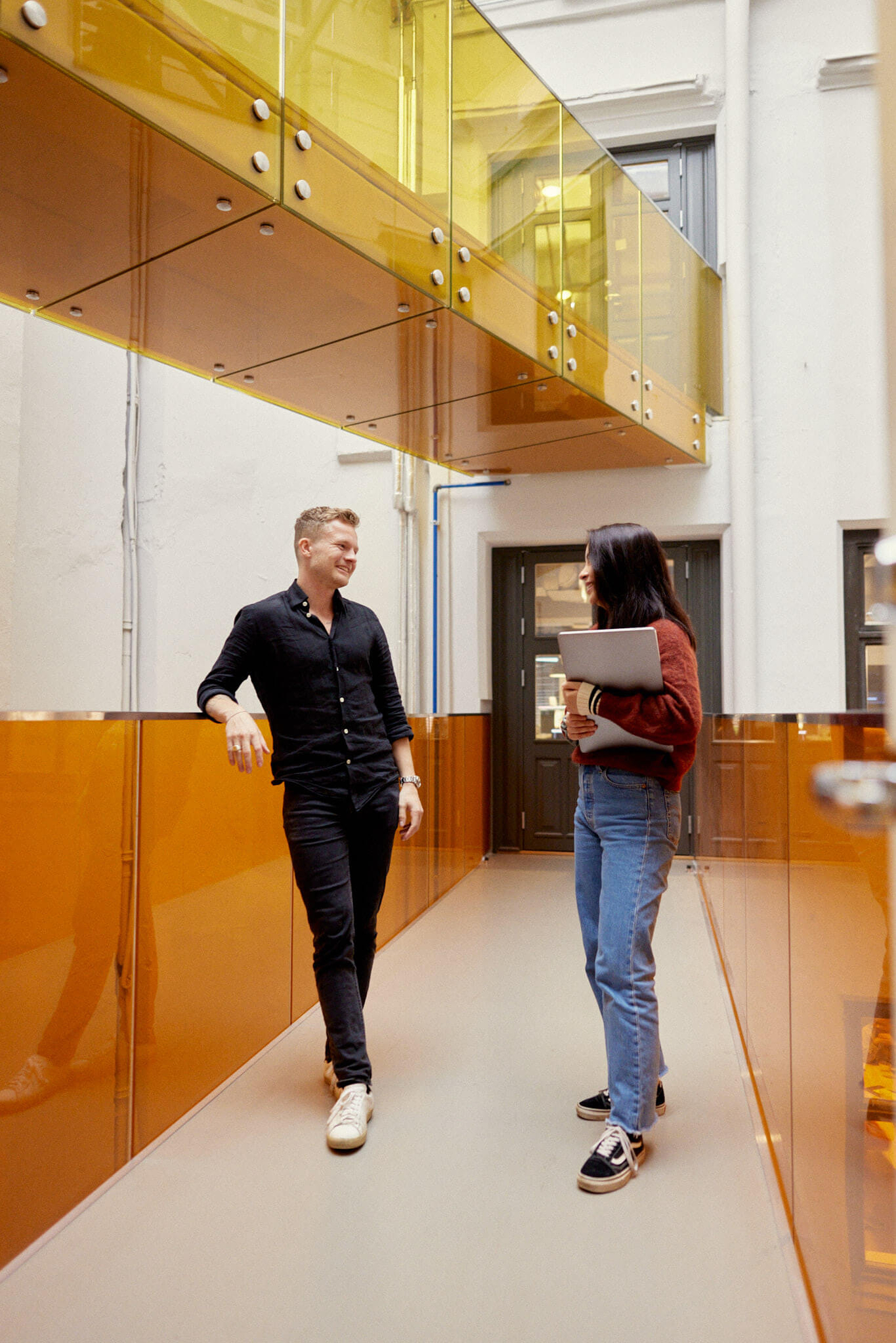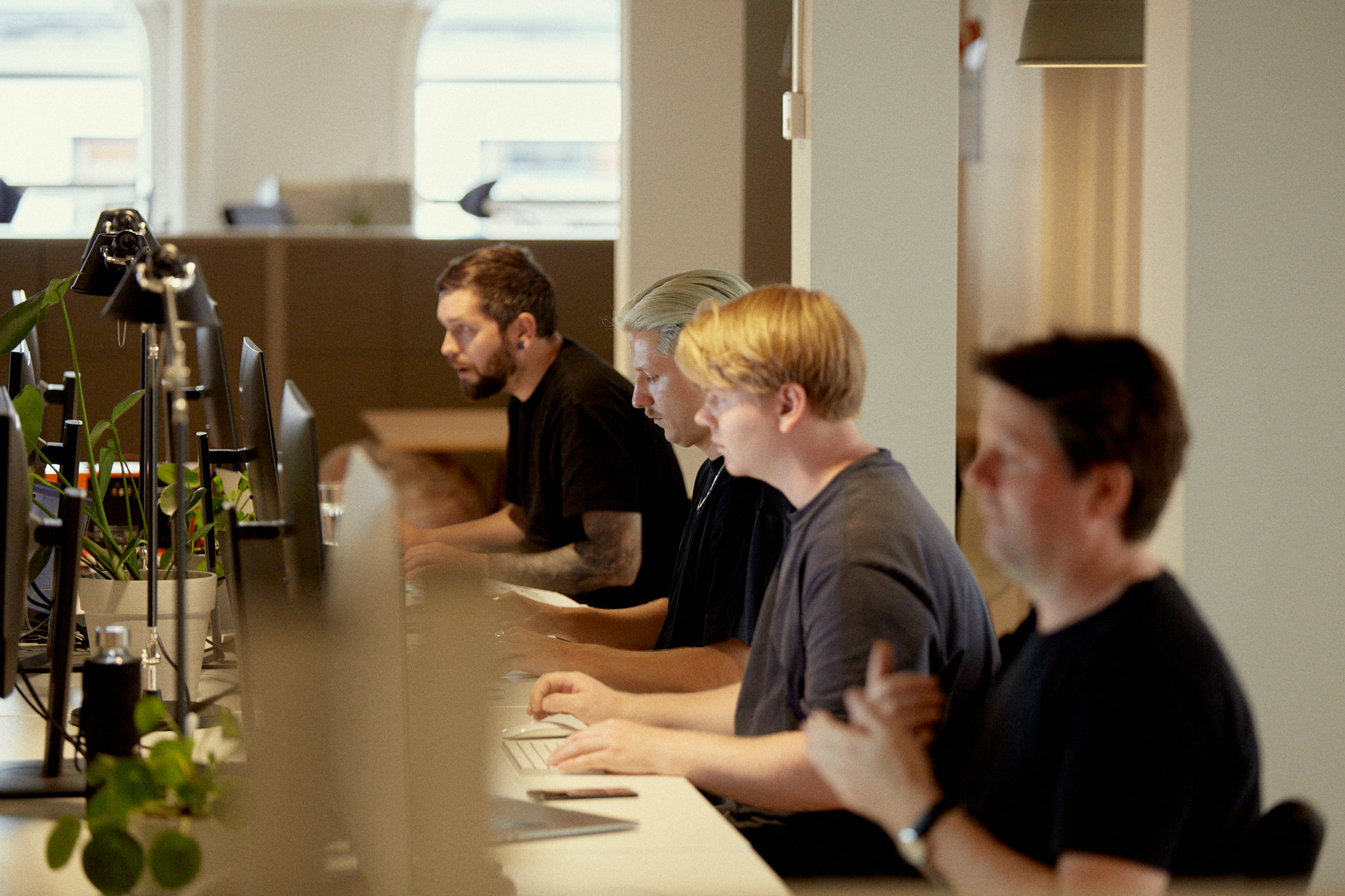 Departments
Oslo

TRY-huset

Øvre Slottsgate 8, Oslo

+47 22 40 05 00

post@try.no

Bergen

TRY Bergen

Kong Oscarsgate 66–68

+47 22 40 05 00

post@try.no

Riga

TRY Latvia

Aspazijas bulvāris 24, LV-1050, Rīga

+371 29 114 183

hello@try.no
TRY in brief
Established: 1998
Ownership: Ferd (60%), employees (40%)
Employees: 450
Turnover: NOK 1.36 billion (2022)
Operating revenue: NOK 545 million (2022)
Global networks: TRY Advertising Agency has a strategic alliance with global communications company WPP, representing the agency chains Grey Group, VMLY&R and Ogilvy in Norway.

TRY Råd represents the international chain Kreab in Norway and has access to their global network.

Nordic Agency Network: Together with the other WPP agencies INGO (Stockholm), UncleGrey, (Copenhagen) and SEK (Helsinki), TRY established a Nordic network in 2019.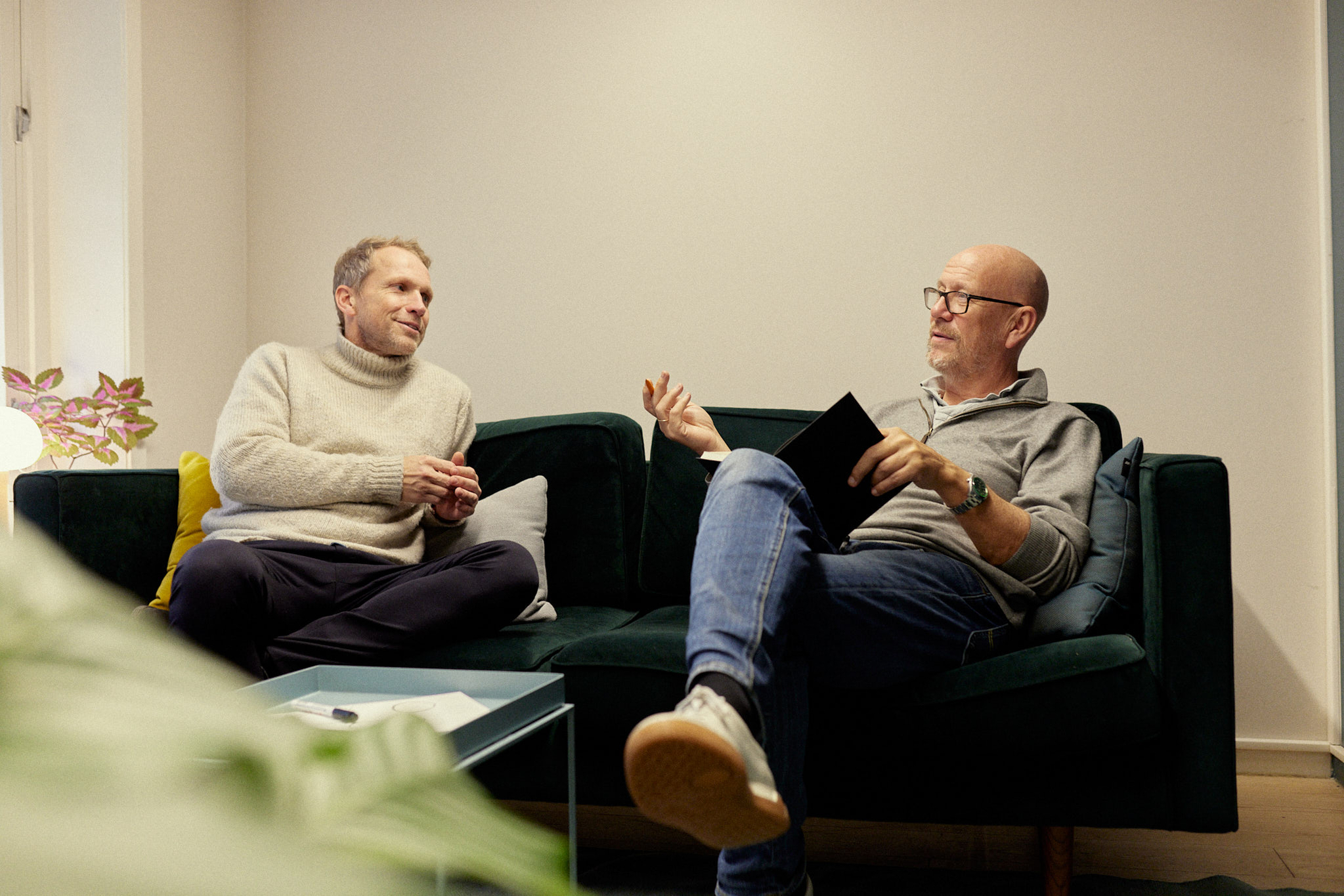 TRY Group operations
01

TRY AS is the parent company of the group and TRY Reklame (advertising) is part of this company

02

TRY Råd – consulting, PR and content

03

TRY Apt – brand development and strategic design

04

TRY Opt – media agency, performance marketing, film & motion production

05

TRY Dig – technology & digital services

06

TRY Riga – technology & digital services

07

TRY Gothenburg technology & digital services

08

TRY Plus – investment company

09

Netlife Bergen – technology & digital services

10

POL Advertising Agency

11

Mars Brand Strategy – Brand Strategy and MasterClass Education Programme
1998

2007

2013

2015

2018

2019

2019

2020

2020

2020

2021
Our services
Sometimes the solution is simple—a social media campaign, a commercial, or a new website. And at other times, there is a need to change your perspective and solve the challenge with a broader approach. At TRY, we tailor the team to the task, across areas of expertise. When creativity, strategy, and technology join forces, we create holistic communication that yields results.
Our partners
WPP is the world's largest communications company, with a presence in 112 countries.

The TRY house is a certified HubSpot Diamond Partner, and as our customer you have unique access to one of the world's most exciting marketing technology environments.

Through collaboration with SB Insight, the TRY house gains insight that elevates sustainability communication in your company.

With the communications agency Kreab on the team, the TRY house can offer Norwegian customers local knowledge about authority relations and decision-making processes in 25 countries.
Careers in TRY
Customer satisfaction is our watchword, which is why we work hard to find the best solutions – regardless of the size of the assignment.

We are always on the lookout for people who are passionate about their subject, stay up to date, and are constantly hunting for new solutions for our customers. Irrespective of your role, you must be a strategic thinker, hands-on, operational, and able to work across disciplines.

TRY consists of employees with varied expertise and backgrounds. From experienced advertising executives, designers and channel specialists to enterprising project managers, former politicians, and producers of images text, and audio. Our employees range from 19 to 65 years old, and have Norwegian and international backgrounds. Together we create communication that works.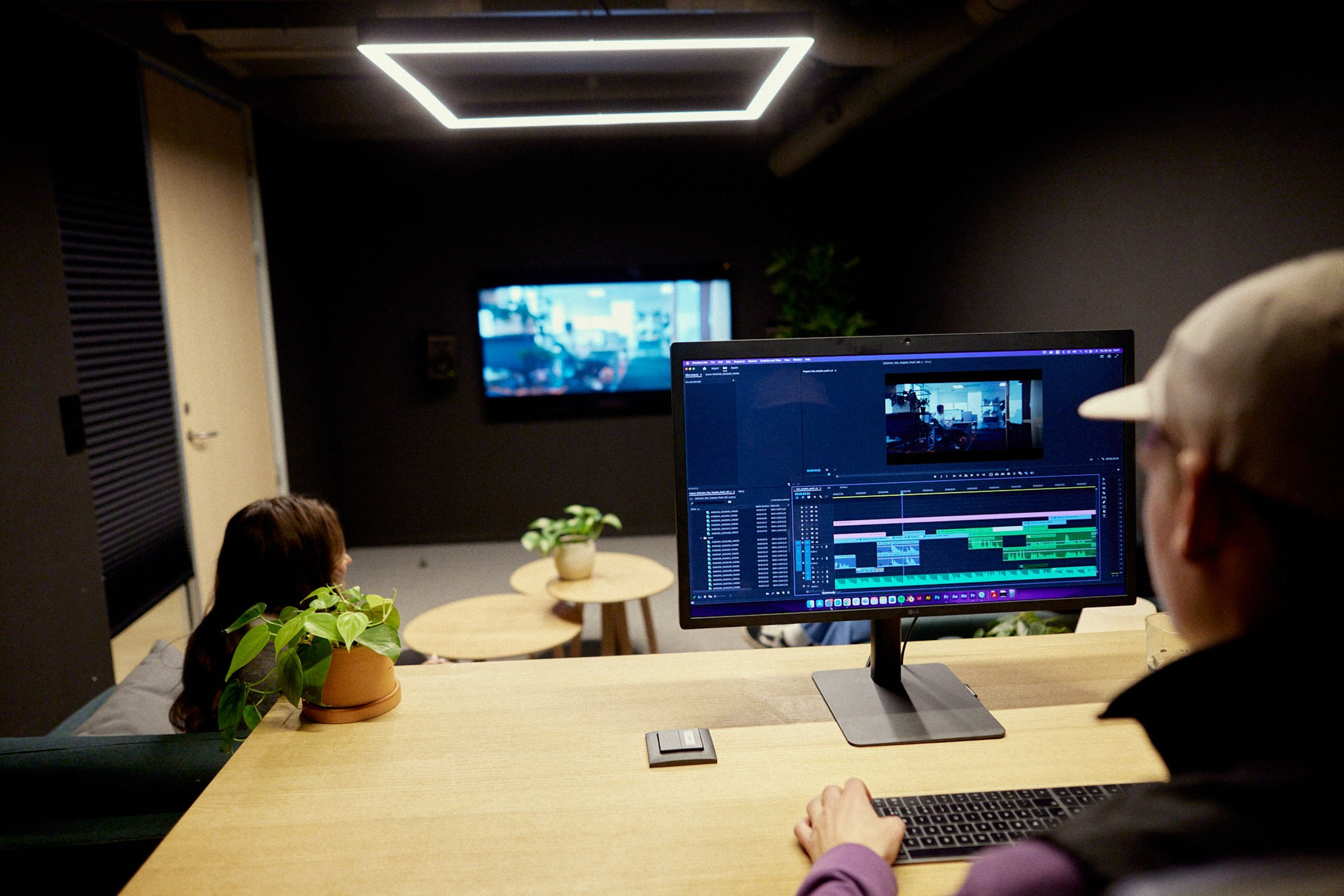 Since 1998, we have been creating effective communication for customers large and small, with everything from brand-building commercials and tactical messaging to attitude-changing campaigns of social significance.