We are TRY. Creators, consultants, designers, and technology specialists. Voted Norway's best agency 20 years in a row.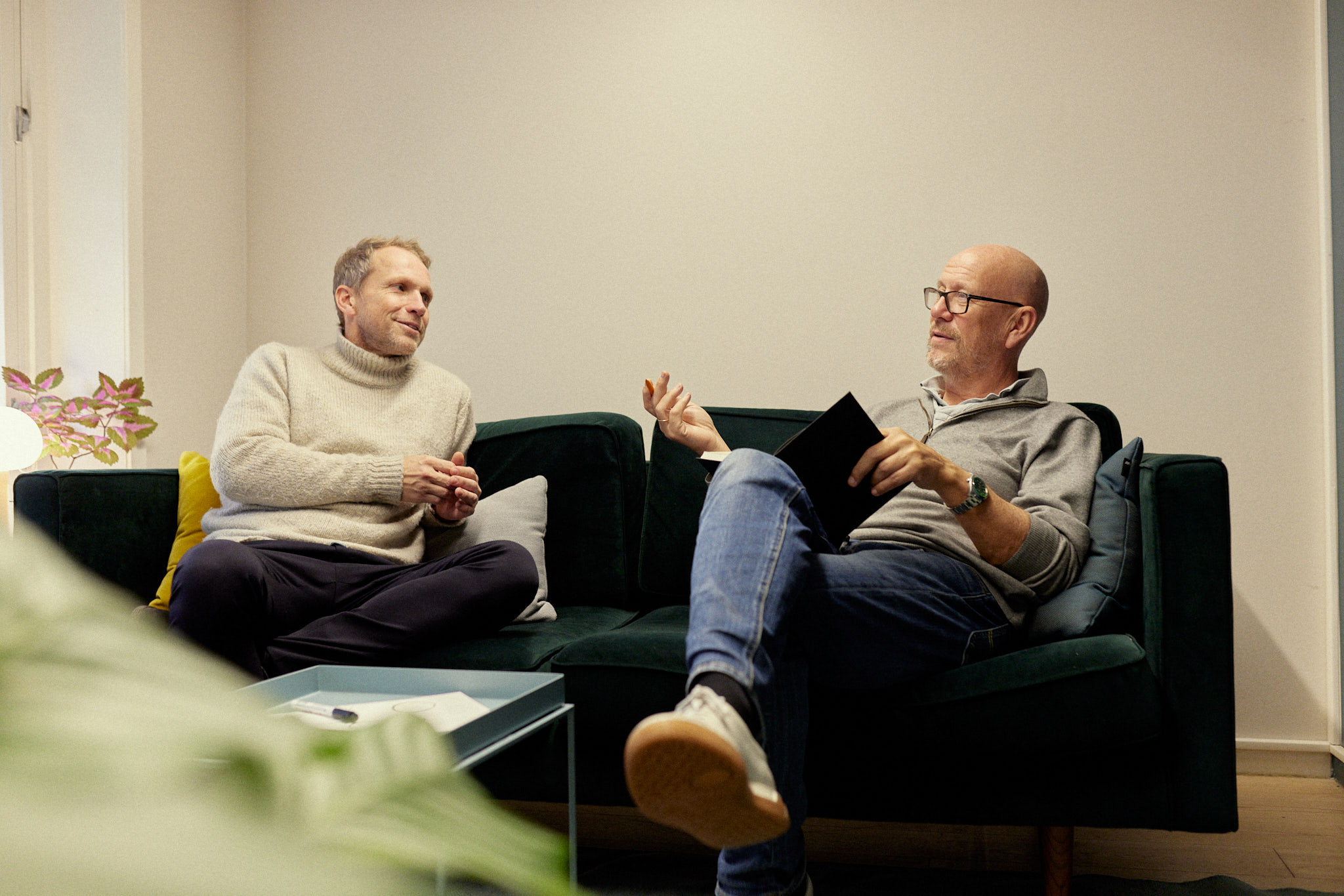 Since 1998, we have been creating effective communication for customers, large and small, with everything from brand-building commercials and tactical messaging to attitude-changing campaigns of social significance.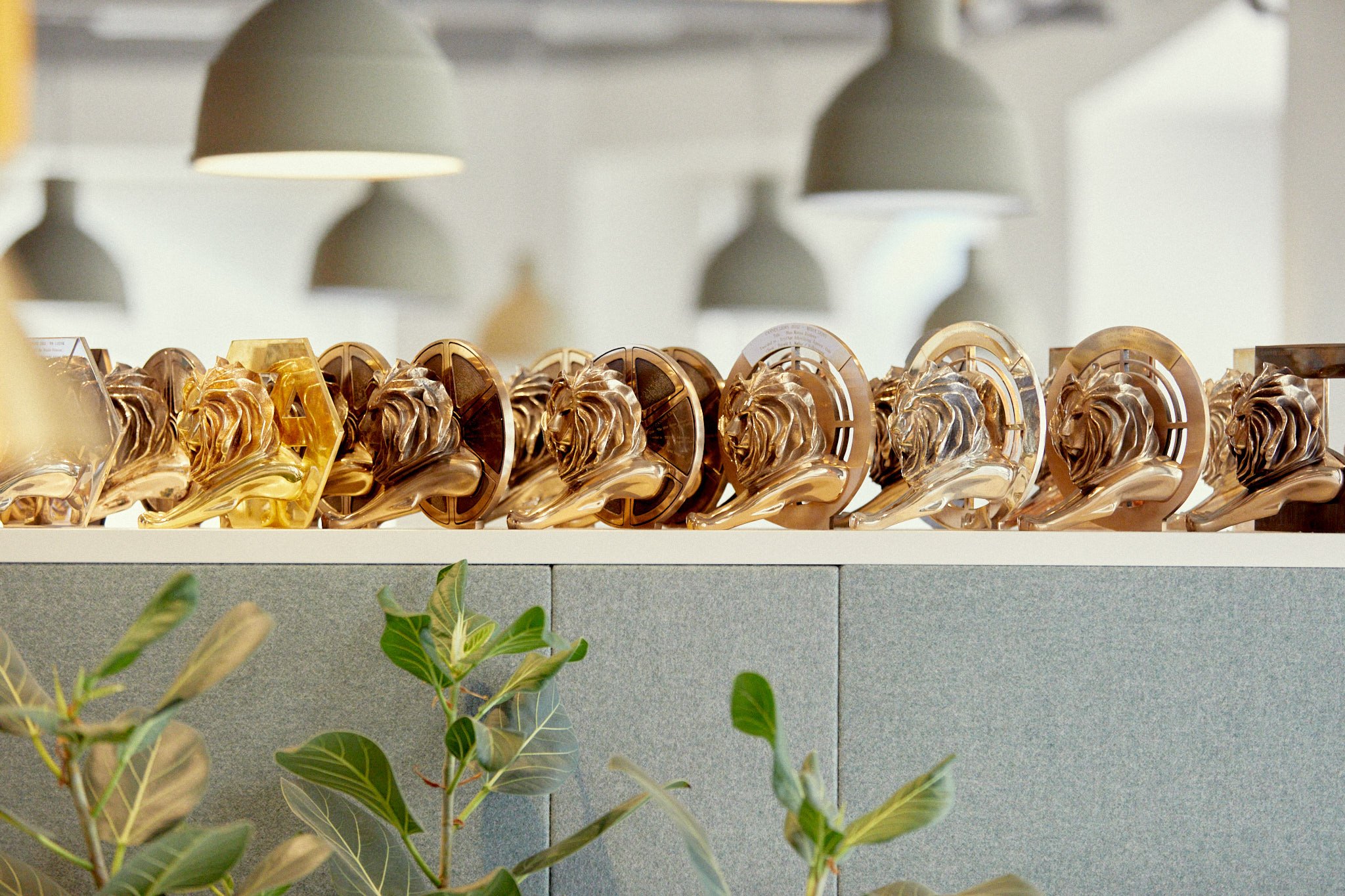 Working at TRY
Customer satisfaction is our watchword, which is why we value quality so highly – no matter the task size. We're always on the lookout for people who are passionate about their subject, stay up to date, and constantly search for exciting solutions that can generate customer results. No matter what your role is, you need to be a strategic thinker, hands-on, operational, and able to collaborate across disciplines. Because when we put our heads together, we succeed.