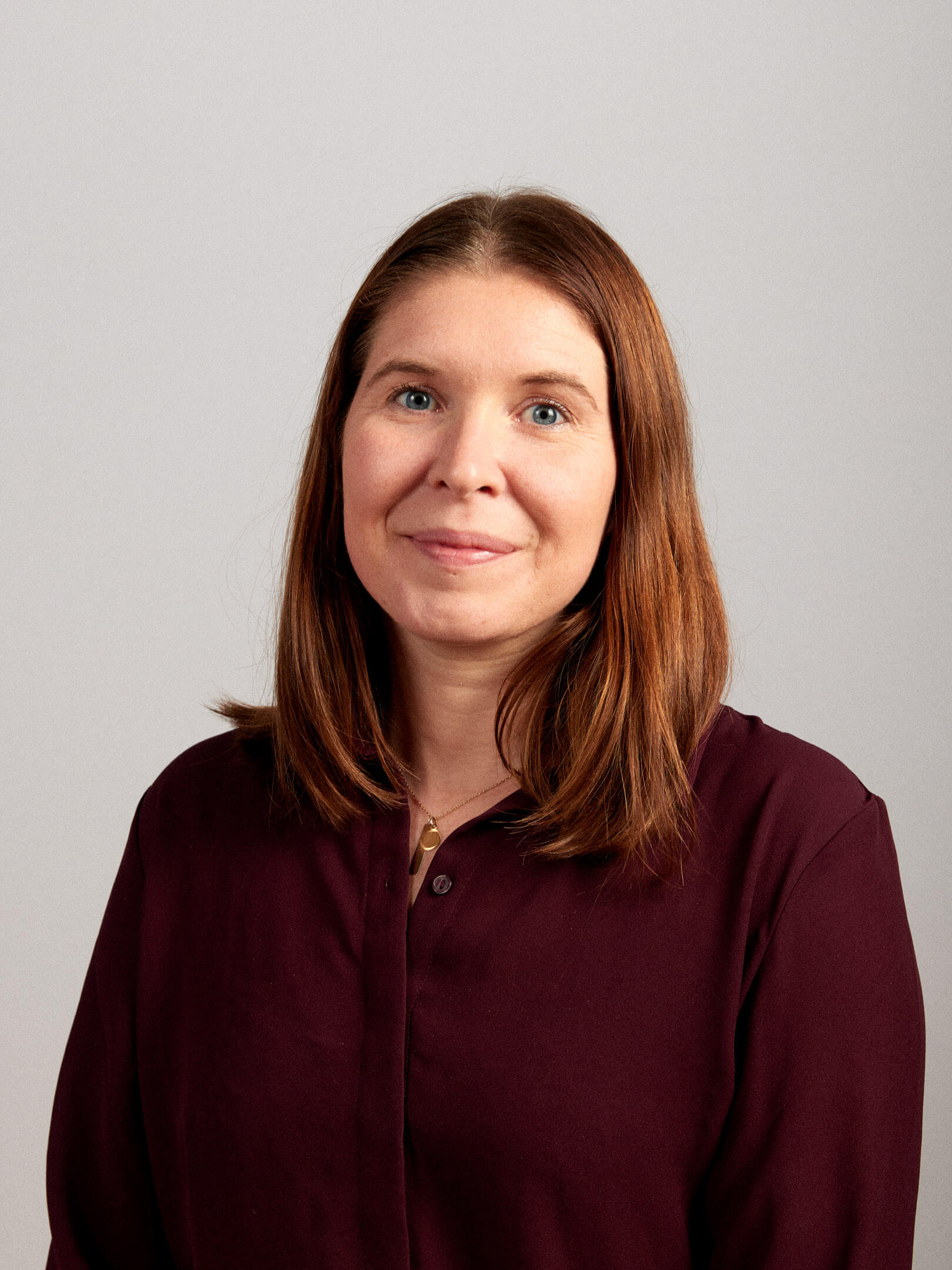 Stine Grøndahl Sesseng
CEO, TRY Råd
+47 957 41 518
stine.gs@try.no
Stine Grøndahl Sesseng is a senior adviser at TRY Råd. She works broadly within TRY Råd's service portfolio with a focus on, among other things, insight work, strategic advice and effective communication solutions.
Sesseng has 11 years of experience in the Norwegian Armed Forces, focusing on insight and strategy-related campaigns and projects. Before joining TRY, Sesseng spent two years managing the Armed Forces' media centre. Here, she was responsible for the Armed Forces recruitment communications and reputational management, digital channels, photo and film production, visual profile and analyses. "For everything we have. And everything we are", a national recruitment, information and reputation management campaign, is but one of the many projects Sesseng led while in the Norwegian Armed Forces.
Sesseng developed the Norwegian Armed Forces' communications and analysis department into an internationally recognized professional environment that places analysis and measurement at the centre of all communication work. She also has experience managing crises and participated in several exercises led by the Norwegian Armed Forces, The Norwegian Directorate for Civil Protection and NATO.
Sesseng has a master's degree in political science from the University of Oslo, with further education in policy analysis and marketing.