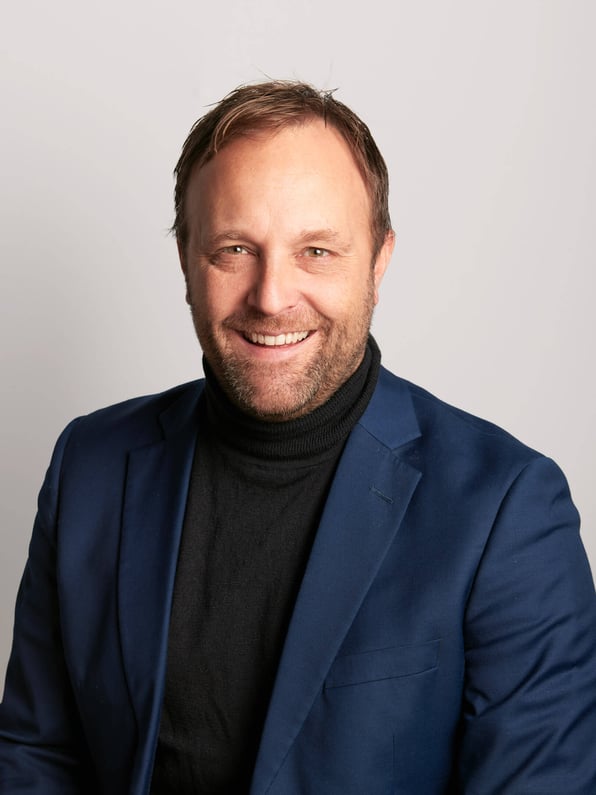 Sindre Beyer
CEO, TRY Råd
+47 909 92 078
sindre.beyer@try.no
Sindre Beyer assists several businesses with strategic communication, brand processes, analysis, reputation management and crisis management. Beyer has worked at the TRY house since 2014. Until Beyer started working at TRY, he was head of communications in the Norwegian Labour Party's parliamentary group and an adviser to former Prime Minister Jens Stoltenberg.

In the Labour Party, he was heavily involved in designing and implementing the party's election campaign strategies from 2003 to 2013, and he played an active role in handling several major political issues. He was also central to handling serious crises such as the terrorist attacks on 22 July 2011.

Beyer also has a background as an adviser and communications manager at the Labour Party's head office (2003-2009). Among many other issues, he was responsible for the Labour Party's digital strategy. Beyer has a bachelor's degree in civil marketing and a master's degree in PR and information management, both from the BI Norwegian Business School. In addition to leading TRY Råd, Beyer is also chairman of TRY Dig.