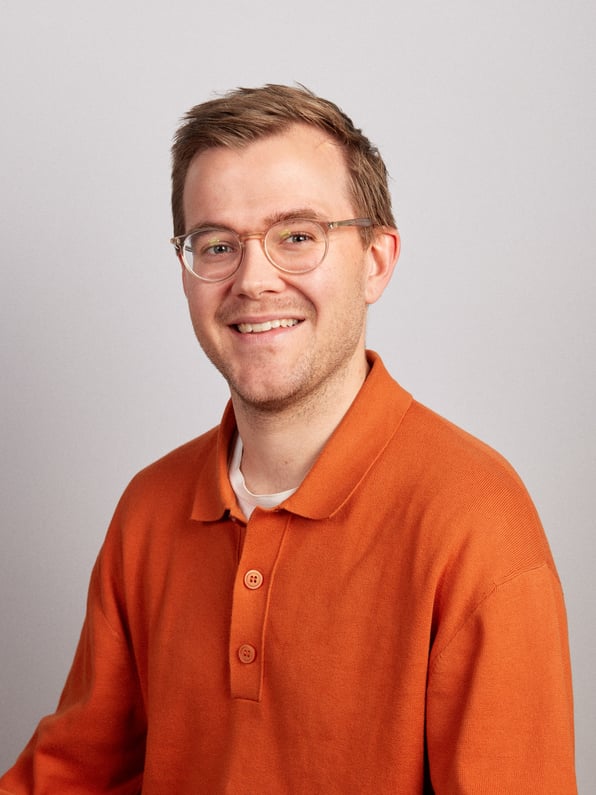 Simen Aukland
Film leader, TRY Råd
+47 979 72 485
simen@try.no
Simen Aukland is a multiskilled content producer with extensive experience in the TV industry.
In TRY, Aukland assists customers with production and consultancy services within content marketing. With ten years of experience in the TV and production industry, working in companies such as Concorde TV and Seefood, Aukland is a versatile storyteller.
Before joining TRY, Aukland spent most of his career working with the Ylvis brothers, the famously viral Norwegian comedy duo. He served as a digital editor and content producer on countless projects. He also worked as a photographer, editor and scriptwriter for their talk show "Tonight with Ylvis".
During the 2019 parliamentary election, Aukland worked as a digital advisor for the Norwegian Labour Party as their sole content producer. He was behind a dozen video and content productions for the party's and the city council leader's campaigns.
Aukland is a creative and hard-working capacity known for his fast pace and many ideas. He is passionate about technology and strives to be an early adapter–at work and in his private life.