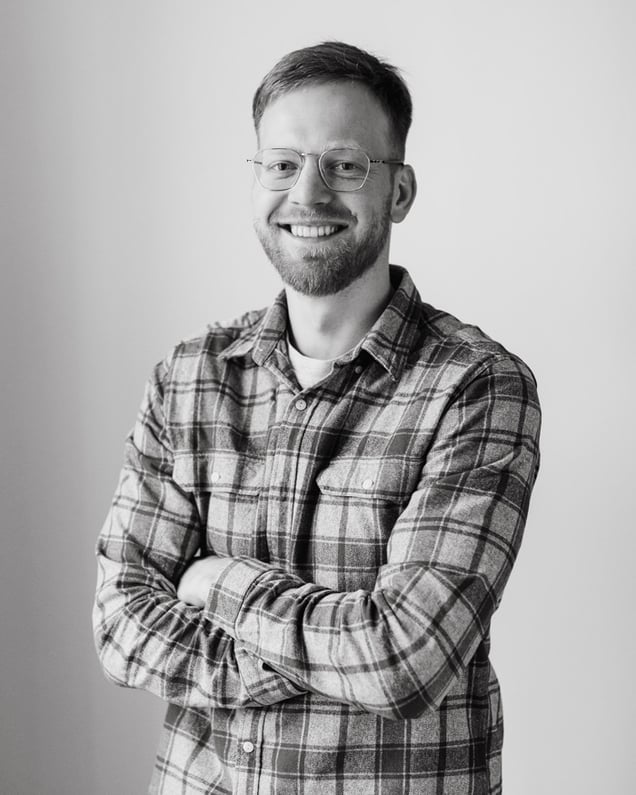 Mikus Meikulis
Developer, TRY Dig
+371 26266736
mikus.meikulis@try.no
Mikus is a junior front-end developer at TRY Dig Latvia.
He started programming in 2020 and quickly gained the necessary knowledge to start working in this industry. Previously worked for a small digital agency company and now is ready for bigger challenges.
Highly motivated and eager to work, learn and help the company achieve its goals.