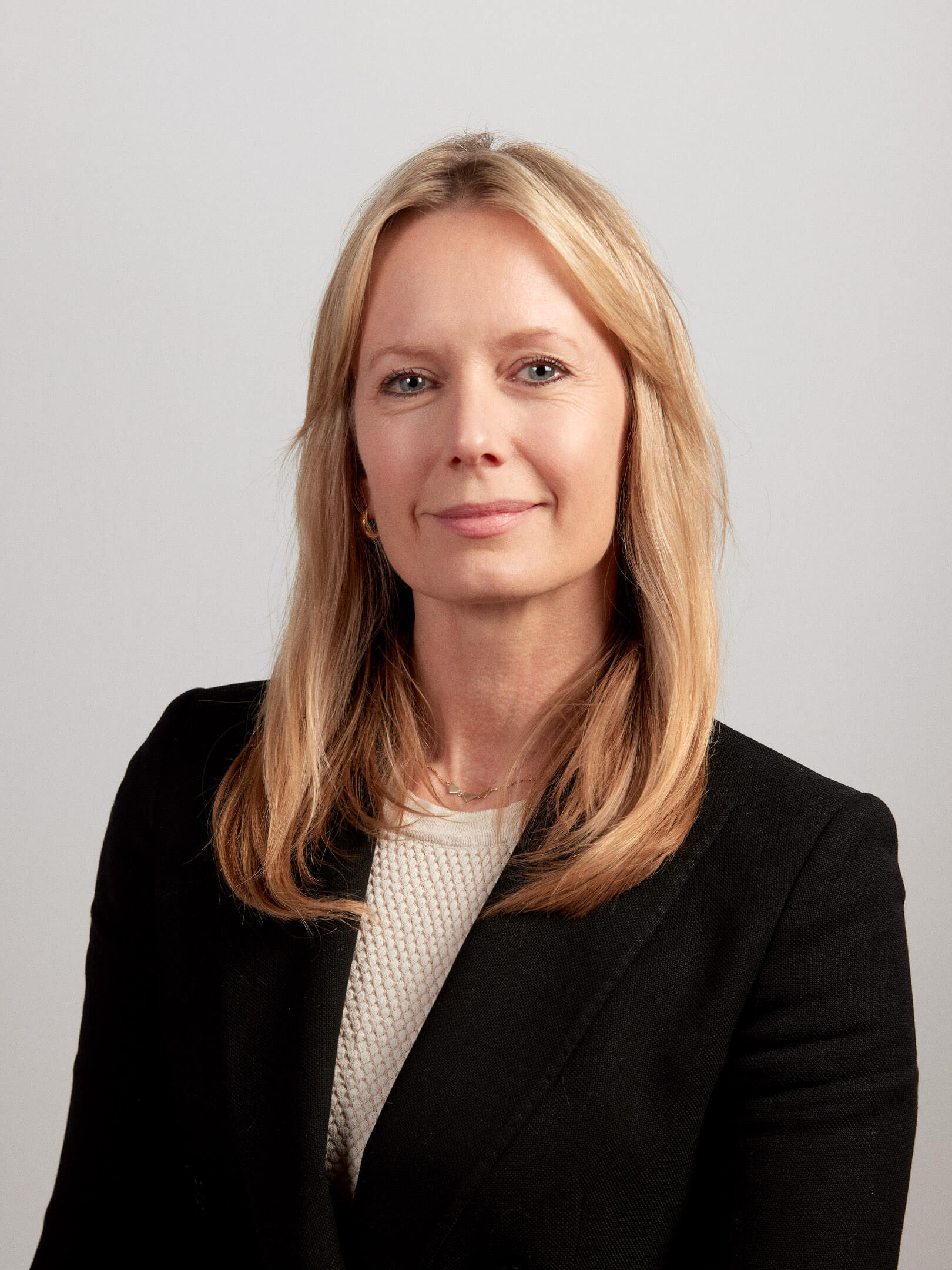 Lene Vintervoll
Head of content, TRY Innhold
+47 928 56 111
lene@try.no
Lene Vintervoll has 19 years of experience as a journalist, editorial manager/editor, concept developer and content producer.
Vintervoll leads the development of TRY Content and works with communication, content strategies, and content production across the entire TRY house. In TRY, she has worked with clients such as Norwegian, DNB, Aker BioMarine, and REMA.
Before working at TRY, Vintervoll was the digital manager at the publishing house Bonnier Media. In this position, she was responsible for content strategy, digital content, social media, content marketing and influencer marketing. She also held other positions at Bonnier Media, developing concepts and serving as the editor-in-chief for the popular Norwegian women's interest magazine "Stella".
Vintervoll has also worked as a journalist and editor of "Dagbladet Søndag", a weekend housing and interior design supplement to the Norwegian daily newspaper Dagbladet. As a journalist, she has worked for outlets such as Aftenposten and Dagens Næringsliv, the Norwegian business daily.
Lene Vintervoll graduated with a bachelor's degree in journalism from Oslo University College (now OsloMet).