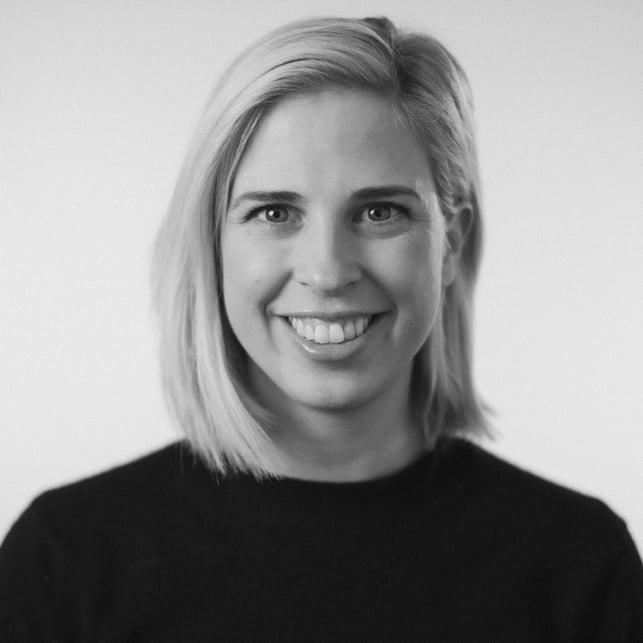 Kristine Eikenes
Assistant general manager, TRY Råd
+47 922 52 352
kristine@try.no
Kristine Eikenes is the assistant general manager in TRY Råd. She is often responsible for customer relations and project management on the larger projects TRY Råd undertakes, from crisis management to branding processes or more extensive campaigns.

Eikenes ensures that the road from strategy to implementation is as short as possible. She has extensive experience in marketing, PR and advertising and works across all professional fields.

Eikenes had worked in project management for over 15 years and had ten years of experience in TV production before she started working at TRY. She is deeply attuned to the progress of all projects and has extensive experience with complicated projects with big teams and numerous stakeholders.

Eikenes has led several large campaigns, rebranding projects, strategy processes and brand-building efforts throughout her career. During the pandemic, Eikenes was responsible for implementing several large campaigns that the Norwegian Directorate of Health and the Norwegian Institute of Public Health (FHI) made to orient the public.