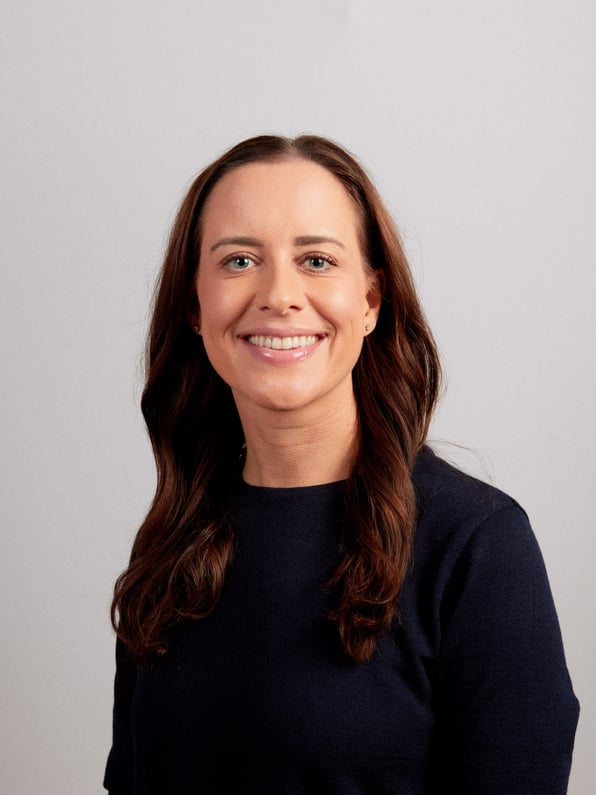 Bente Stray
Project manager, TRY Råd
+47 938 41 652
bente@try.no
Bente Stray is an experienced project manager at TRY Råd and TRY Innhold. She has an extensive background in the advertising and media industry.
Bente has eight years of experience as a senior project manager in the Mvh advertising agency, working with clients such as Joker, Fornebu S, Bakehuset and Støtvig Hotel.
In addition to her broad experience with productions for various media platforms, Stray knows all the ins and outs of running an agency, from the operational to the strategic, from several years of working as an assistant general manager.
Stray also has a background from working in a Norwegian media agency. Here, she was responsible for media consultancy, target group analyses, media consumption analyses, competitor analyses, media planning and budgeting.
Stray has a Bachelor's degree in marketing communication, with integrated marketing communication as a specialization, from the BI Norwegian Business School.